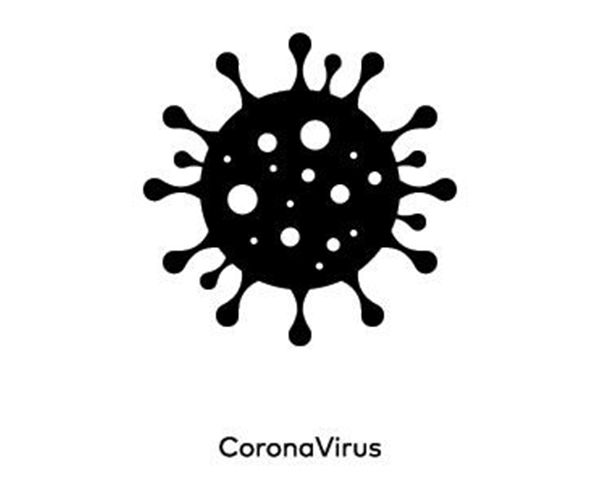 COVID-19 UPDATE
Dear Customers of MotorLux,
We are continuously reviewing the Government guidance as they release new information about how to re-open businesses within the Motor Industry, whilst preventing the spread of the coronavirus (COVID-19). We are working hard behind the scenes to ensure that we can comply with all the necessary guidelines and provide our customers and colleagues with the services they require in a Covid Secure environment.
It is our intention to re-open the Workshops at both the Ford and Mazda sites from Tuesday 2nd June 2020 at 8.30am. You will be able to make or confirm a booking from Thursday 28th May between the hours of 9am and 5pm.
At this time, it is possible we will also re-open the Showroom/Sales element of the business on Tuesday 2nd June. This will be confirmed as further information becomes available. If you have a Sales enquiry at this time, please email sales@motorlux.co.uk and we will contact you specifically as soon as a member of the sales team is able.
The health and wellbeing of our customers and employees has to come first, and we hope you all stay well throughout this difficult time.
We thank you for your patience and understanding whilst we manage the situation. We look forward to welcoming you back to MotorLux soon. Please do keep checking the website and social channels for regular updates.
The Motorlux Team