Transit Service at MotorLux
Ford Commercial Servicing
At Motorlux we have a vast range of servicing options for both new and used Ford commercial vehicles. We will be happy to ensure that your vehicle is cared for and to answer any queries or questions you may have. Using the button below, you can book your vehicle service online and we will contact you to confirm the details.
To identify the service schedule and service price for your specific vehicle and to place a booking, please click on the Ford Online Service Booking link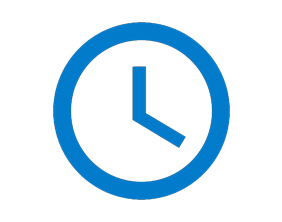 EXTENDED OPENING HOURS
We know fitting a service around your busy schedule can be difficult, thats why our service centres open from:
8:00 am - 6:00 pm Monday - Friday
(with late opening on Thursdays until 8 pm)
8:30 am - 5:00 pm Saturday.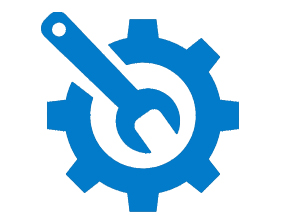 UNSCHEDULED REPAIRS AND EMERGENCY REPAIRS
Nobody likes a nasty surpise so our priortity is to get you back on the road and back in business as quickly as possible. Initial diagnosis on urgent off the road repairs will be completed within two hours of your arrival and parts ordered as necessary. In addition, we aim to carry out most repairs the same working day.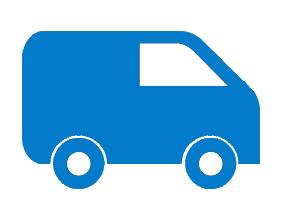 COLLECTION AND DELIVERY
We can arrange to collect your van from your home and office if required (this may incur an additional cost or free within a 30 minute drive of Motorlux Garage). Your van will also be washed so that it's sparkling upon return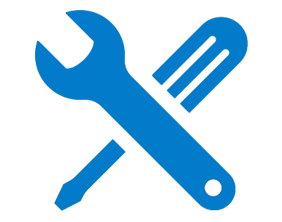 FLEET NATIONAL PRICING
We offer the maximum recommended pricing for fleets over 25 vehicles in size to ensure that you get the best deal for routine servicing and fixed content jobs.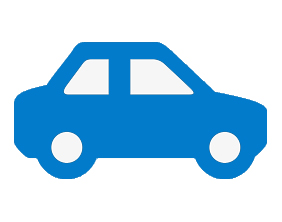 ALTERNATIVE TRANSPORT
We can proivide you with alternative transport if you're unable to take a day off the road in addition to ensuring a dedicated parking space for your commercial vehicle.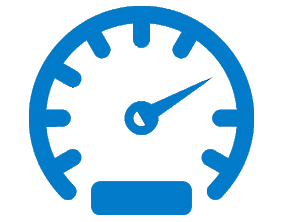 MOT TESTS AND MORE
We can conduct MOT's for Class 4 and 5 vehicles as well as offering tachograph service and VOSA approved speed limiting services.